How could you not love this race,

As usual, I will be cheering on Big George –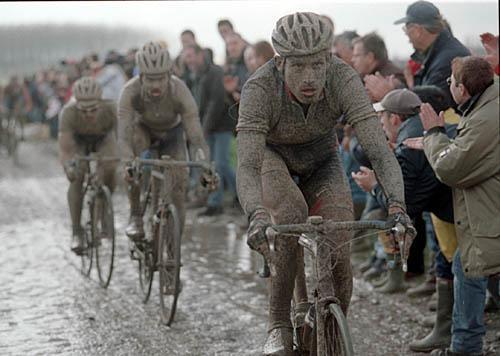 I have watched Road to Roubaix twice this week and it was the first movie I loaded on my iPad. I have also had the soundtrack running in my iTunes rotation.


Just to have the stones to start that race, the courage to ride it, and the strength to finish it regardless of your time let alone think of winning it ! What a truly epic thing.